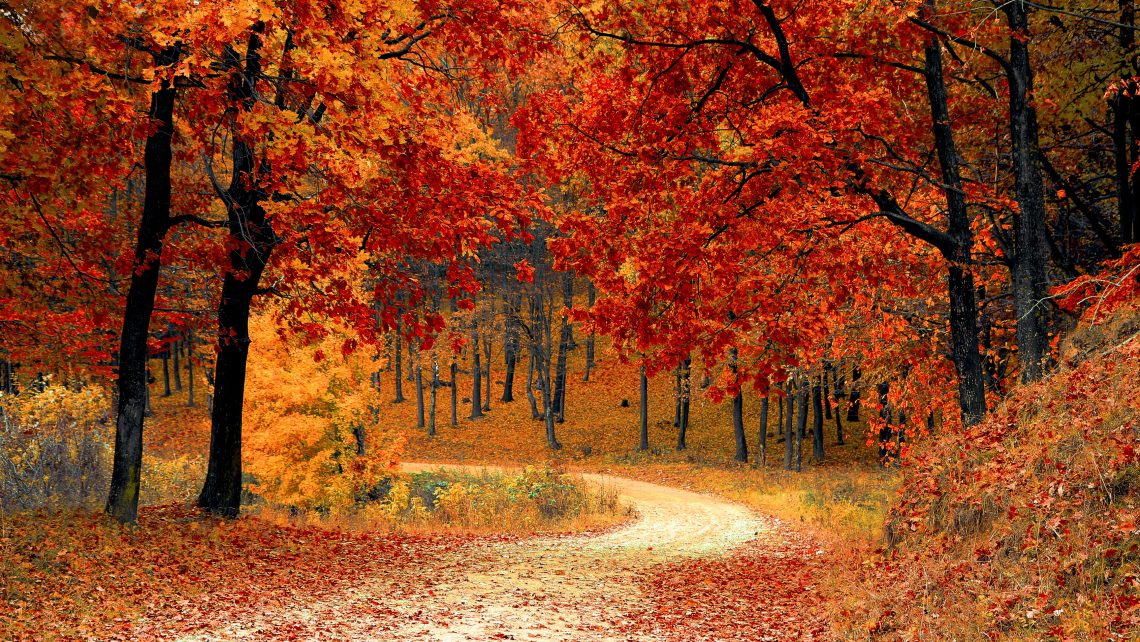 Leaf peeping, courtesy of USA Today…get your traveling shoes on and get out there and enjoy the fall colors!
It's my favorite time of year. September has always seemed like the real beginning of the year, linked forever in my brain with the beginning of the school year. After decades of school schedules, between my own and my kids' schooling, I'm programmed for life.
But that's ok, because there's something irresistible about the whole thing…the change of seasons, fall colors, clothes, and rhythm.
And it doesn't hurt that the world turns pumpkin flavor in the fall either…bring on your PSL! (For anyone lately arrived from another planet, that's short for pumpkin spice latte 🙂 )
Happy viewing! Get inspired right now for fall break!