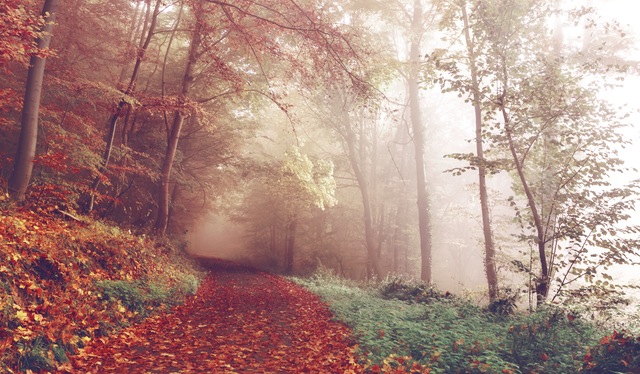 Those magic spots that fill hearts, whisper to us of childhood memories or faraway longings, or beauty so amazing it's almost heart stopping…
What places speak to you? Do you love the mountains or the sea? The broad open plains, big sky country, rolling and forested hill country? Urban landscape or the serenity of rural towns and villages?
So much of who we are is shaped by where we are.
Or where we long to be.
These are some of the quiet places that soothe and nurture, inspire and awe.
Where would you like to go? What do you daydream about? What places inspire your dreams? Please share.