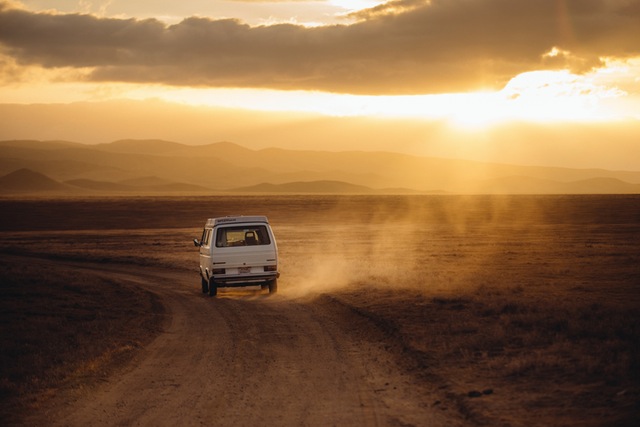 I've spent a lot of the last decade of my life living on islands. Some are smaller than others, but they all have one limitation in common…there's not a lot of opportunity for driving.
For a woman who grew up spending weekends and summers on the road in the family station wagon, this has been a loss.
I'll admit, there was a time in my life when road trips were old school, not so appealing. Maybe it had to do with those early years of sharing back seat space with siblings, wondering if we were there yet? Or later, when I was in the front seat, driving while hostage to car seats, trying to keep kids fed, entertained, dry, awake, or asleep? Or later, trying to cram a ten day trip into six to make it back in time for school to start?
But we're long past that era.
Now, whenever I get the chance to anticipate a long, delicious drive, I revel in it. I love everything about it… planning the route, watching the changing scene pass by, exploring new places, or places I've been a dozen times…doesn't matter. It's all a joy to me.
I especially love to try the foods of the journey…what's iconic where I'm headed? What special food or recipe is unique and not-to-be-missed? Or maybe the focus is more on the venue than a specific dish. Either way, food is a big part of road travel, and rightly so. Food is symbolic of heritage, regions, and eras.
Between the changing scene, unknown adventure around the corner, opportunity for making new friends, growth, challenge, and a little bit of romance of the road, I never get tired of it.
Join me as I share places I've been, where I'm going next, and what's on my wish list. And please, if you'd like to share a memory or two, a suggestion, or a dream road trip of your own, comment and be part of the conversation. We're all friends here!