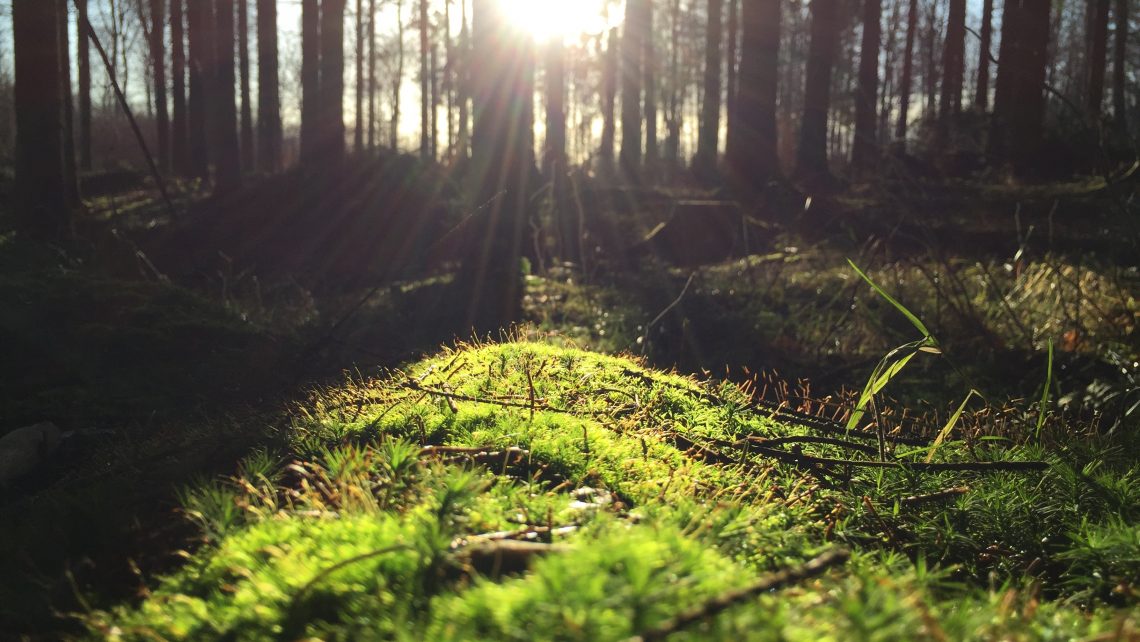 Success is not final; failure is not fatal: it is the courage to continue that counts.  ~ Sir Winston Churchill
It's that time of year again, summer, when the Alaska days are long, the sun waking me by 4:00 AM, and lingering in the sky till after 9:00.
Even though I know it's going to happen by the calendar, somehow I'm always a little surprised too…I suppose it's another reminder of how quickly days fly by, moving from the darkness of winter back to the elongated light of this season.
Well, isn't that how our minds work? Tracking on one level, while being oblivious of the obvious on another.
I've watched the same pattern with my life, as well. Periods of happiness, seasons of joy, when everything seems to be perfect, when the stars are aligned…they come and go regularly, interspersed with times of difficulty, and questions, angst and uncertainty.
The reasons vary, and some issues resolve quickly, almost before they cast a shadow. Other things take longer to sort themselves. Sometimes I have a hand in the solution to my problems, and sometimes I'm unable to do more than wait for time and healing, however that may come.
This cycle…the regular movement from times of shadow to seasons of light…it's a cycle of life, all lives. The challenge is learning to weather the storms, to patiently wait for the light to return.
I am not afraid of storms, for I am learning how to sail my ship.   ~ Louisa May Alcott
Of course, not everything heals. Some illnesses lead to death, not recovery. Some marriages end instead of rebounding. Not everything is fixable.
But even then, for the living, there can be movement toward the light, lessons learned, bridges crossed.
We use the phrases to reassure ourselves…we'll survive, and thrive again.
Hope springs eternal, right?
Well, mostly right. For the wounds that don't heal, can only scar over and serve as a reminder of loss, there's always a poignant touchstone to the past.
But for the situations that resolve, the times we find a soft landing, those experiences become stepping stones to better times…the evidence that most of the time, things work out. Just as we hoped, or near enough.
Why is it important to revisit this? Over time, our experiences become personal guideposts to what's next. In looking back, we see the future. Time, effort, and perhaps even circumstances we couldn't control all worked together to bring resolution. The past becomes a reminder to hope, to have faith, to wait for the season of light to come back. The history of overcoming becomes the prophecy of the next success.
Seasons of light and dark move through our lives, just as they do through the days of the calendar. We learn the rhythms of spring and fall, summer and winter, and we know what to expect.
So too, with life, we see birth and death, beginnings and endings, and we know…good things come, and life can only hold so much dark before the sun begins to shine again.
Think back on your experiences. How many cycles have you seen in your life? Or in the lives of your family or close friends?
When I see this truth again and again, I find reassurance, and I can wait with more patience, more courage, through the hard times. Because I know that's not the end of the story. I'm determined to draw all the good I can from life, and if that means holding on until the good times return, then that's what I set my mind to do.
When I was younger, it was easy to get lost in the darkness…instead of seeing the big picture, to feel overwhelmed and full of sadness.
A few dozen cycles later, I recognize the pattern, and I've learned. I wait for the return of the light, and while I wait, I'm busy, doing what I can in the moment, knowing that life is bigger than any one situation. I may not have the answer, but someone else probably does. I may not be able to overcome my situation, but something good will come from what I'm going through.
That's it…take the big picture view, recognize that all is not lost, and hold on to hope, even when it's hard to do. And if you've seen a few of these cycles yourself, remind yourself of the times that life just worked out…as you'd hoped, not as you feared.
And remember, your story is never just your story. We're all here to be inspiration and cautions for others. Whether you recognize it or not, your story, however it unfolds, will deliver a powerful message. Your courage and resilience, as you confront your dark times, will be as important to the narrative as the outcome.
It can be hard, and feel lonely, to wait for the return of the light. Even if you're doing all you can, you may feel like you're stuck, going nowhere.
Hold on. Wait for the the light. Be brave, for yourself, your family, for others who are witnesses to your story unfolding. We're all in it together, and take turns, dancing in and out of the sunlight and patches of shadow.
Having courage does not mean that we are unafraid. Having courage and showing courage means that we face our fears. We are able to say, "I have fallen, but I will get up."    ~ Maya Angelou
Make a difference, even in the dark. And practice looking back, see your cycles, to see your way forward.