We came down to Mexico last week…an escape from late winter in SE Alaska, and a chance to see the sun and feel the warmth of a breeze instead of the buffeting of the wind. We had no plans, as usual. Most of our vacation escapes are low key…reading, resting, just being. We don't need a lot of entertainment. We need time with no structure.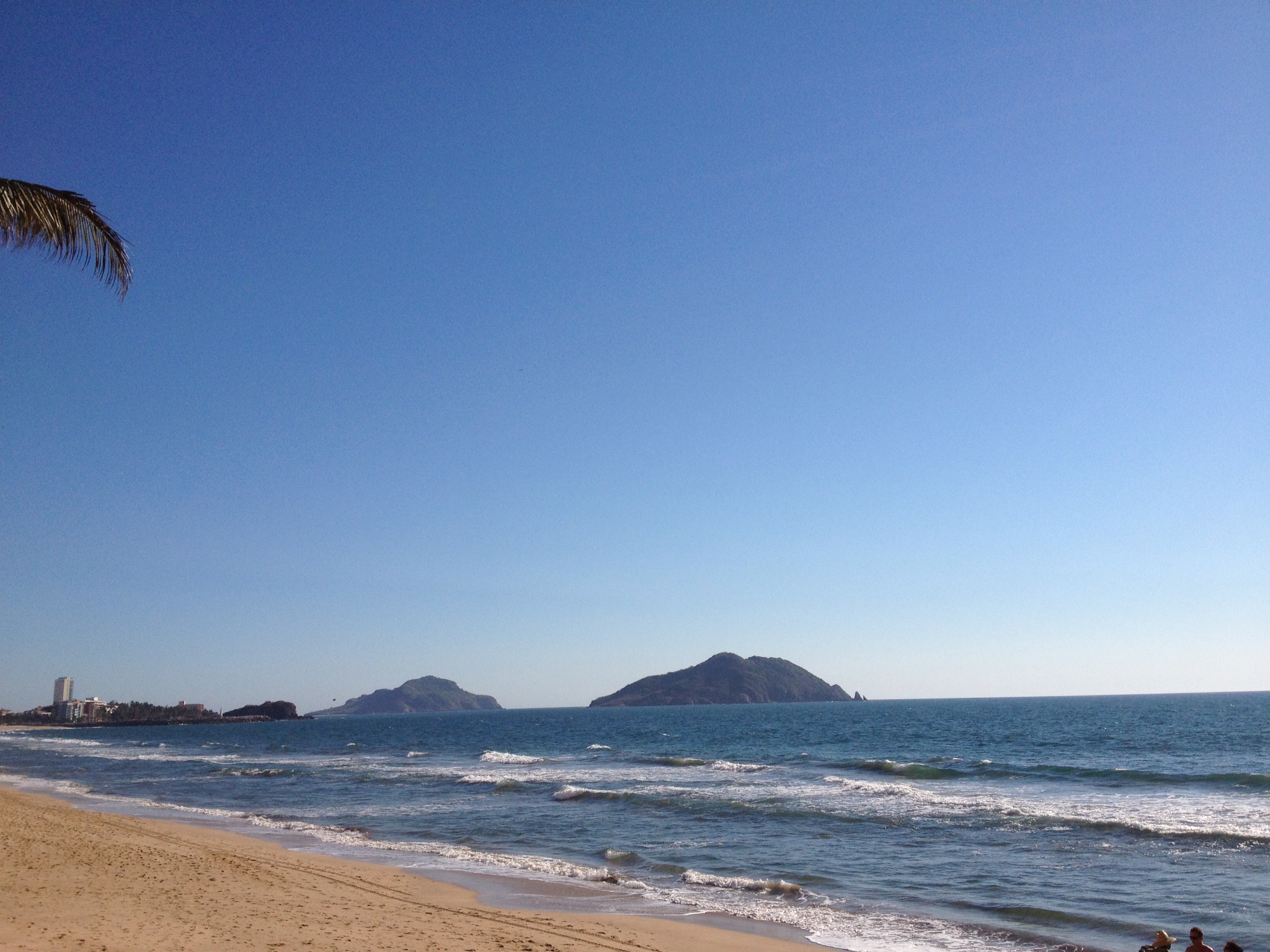 We vary our days between sitting by the pool, walking the beach, sleeping in and reading or catching up with on-line chores. Rob is studying for his upcoming boards test. I work on projects…designing a business card, writing a proposal. Nothing earth-shaking.
Somewhere in the resting, the recovery, we share. We talk a bit about what we're reading, how we're growing. We do this in our "normal" life too…of course we do. We connect on quiet Saturdays, or Sunday afternoons. But there's something about the slow pace of a vacation week. Or maybe it's the rhythmic presence of the ocean. Things begin to come out. We soften, open up. We become vulnerable.
We have been healing for a while now. I know the date we broke apart. It was September 12, 2010. That was the day we separated, in heart, although not quite at that moment in body. That came a little later that fall, at the end of October. What a time of awakening that was! It was a time like no other in my life, an experience that became precious to me: for the insight, for the honesty, for the truth that came out of it.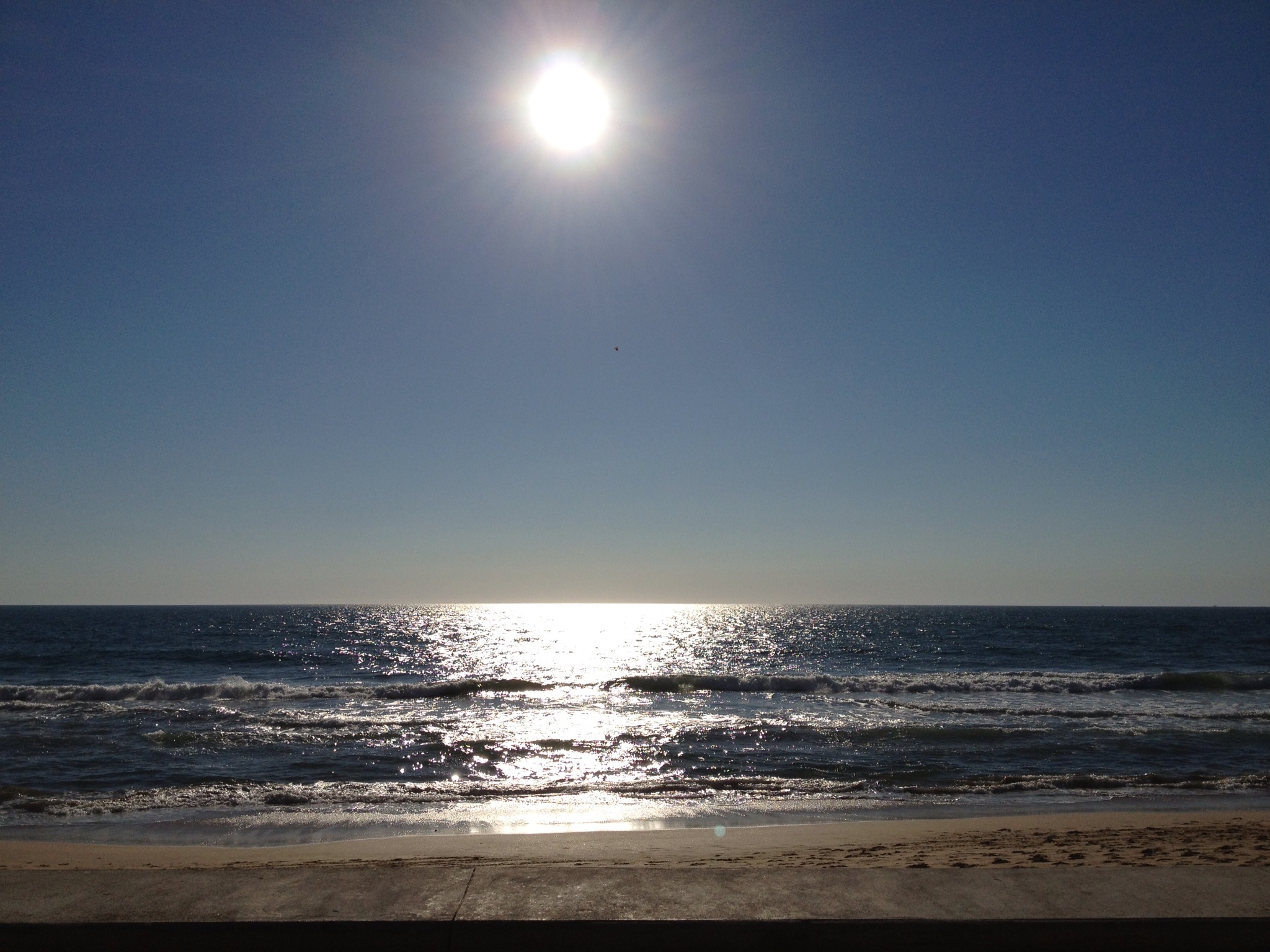 The funny thing is, I couldn't tell you the exact date we came back together. It was in May of 2011. But the date isn't branded on my heart. We just returned…to each other, to the relationship, to trying. We're still trying.
The whys and hows aren't important now, and anyway, wouldn't be important to anyone but we two…I don't need to share every detail. But I will share this: it was worth it. Every moment, every hurt, every loss. Because out of it, I grew, and he grew. We became better and stronger. As people and as a couple. It was a hard-fought battle, and to tell the truth, there are times we're still fighting it. Maybe we always will be.
But this is my pearl of great price: I have wisdom now that came from that time of suffering. It isn't wisdom of pride, it is wisdom of humility. I don't have it all sorted out, neatly packaged, nicely arranged. I do my best, I make mistakes, and I forgive. And that's all. That has been enormously freeing….just that, to know that I'm doing the best I can, and to let go of everything else. I've taken down my defenses. I'm standing with my hands open, my heart bare. It feels good to give, and to be open, regardless of what comes. To just do the right thing.
Just when I think I've come to the end of the reconciling experience…that we're neatly put back together, that I've gotten my growth out of this…something else appears. It isn't necessarily about the relationship itself, but it is as if, once I faced myself and those issues honestly, whole new worlds began to open up. Sometimes I'm inspired, and sometimes I'm so humbled.
I began this blog in the midst of heartache, at a time when I needed to stake a claim to the good of life, and to the positive. I needed to say "I will not be poisoned by bitterness." The joy of reaching out, finding others, discovering – it has been a significant part of the healing process for me. As is my style, the next post may be some light-hearted thing…a funny cartoon, or a recipe. I'm not someone given to the depths. But now and then, just now and then, I have to acknowledge: I've been down, and I've been out. And I'm so grateful to have come through, to have found grace and peace and joy. And even now, I know, there are no guarantees. But there is hope. If there is one message I have to share, it is this: don't give up on anyone or anything. Don't write the end of the story before it writes itself. It may surprise you. I would never have believed, on September 12, 2010, that I would write these words today. Life is good, not perfect. Love is wonderful, not perfect. Nothing is perfect. But it's all good.
"Yes, I decided, a man can truly change. The events of the past year have taught me much about myself, and a few universal truths. I learned, for instance, that while wounds can be inflicted easily upon those we love, it's often much more difficult to heal them. Yet the process of healing those wounds provided the richest experience of my life, leading me to believe that while I've often overestimated what I could accomplish in a day, I had underestimated what I could do in a year. But most of all, I learned that it's possible for two people to fall in love all over again, even when there's been a lifetime of disappointment between them." Nicholas Sparks, The Wedding
"I am not what I ought to be. I am not what I want to be. I am not what I hope to be. But still, I am not what I used to be. And by the grace of God, I am what I am." John Newton