We recently spent a weekend in Seattle with Stephanie and Matt and their little ones. I'm enchanted watching Riley and Jack, listening to three-year-old Riley chatter away, and baby Jack's belly laugh and funny growl when he's trying out his voice. They're absolutely delicious. I feel myself being pulled in, helpless to resist the charm of childhood.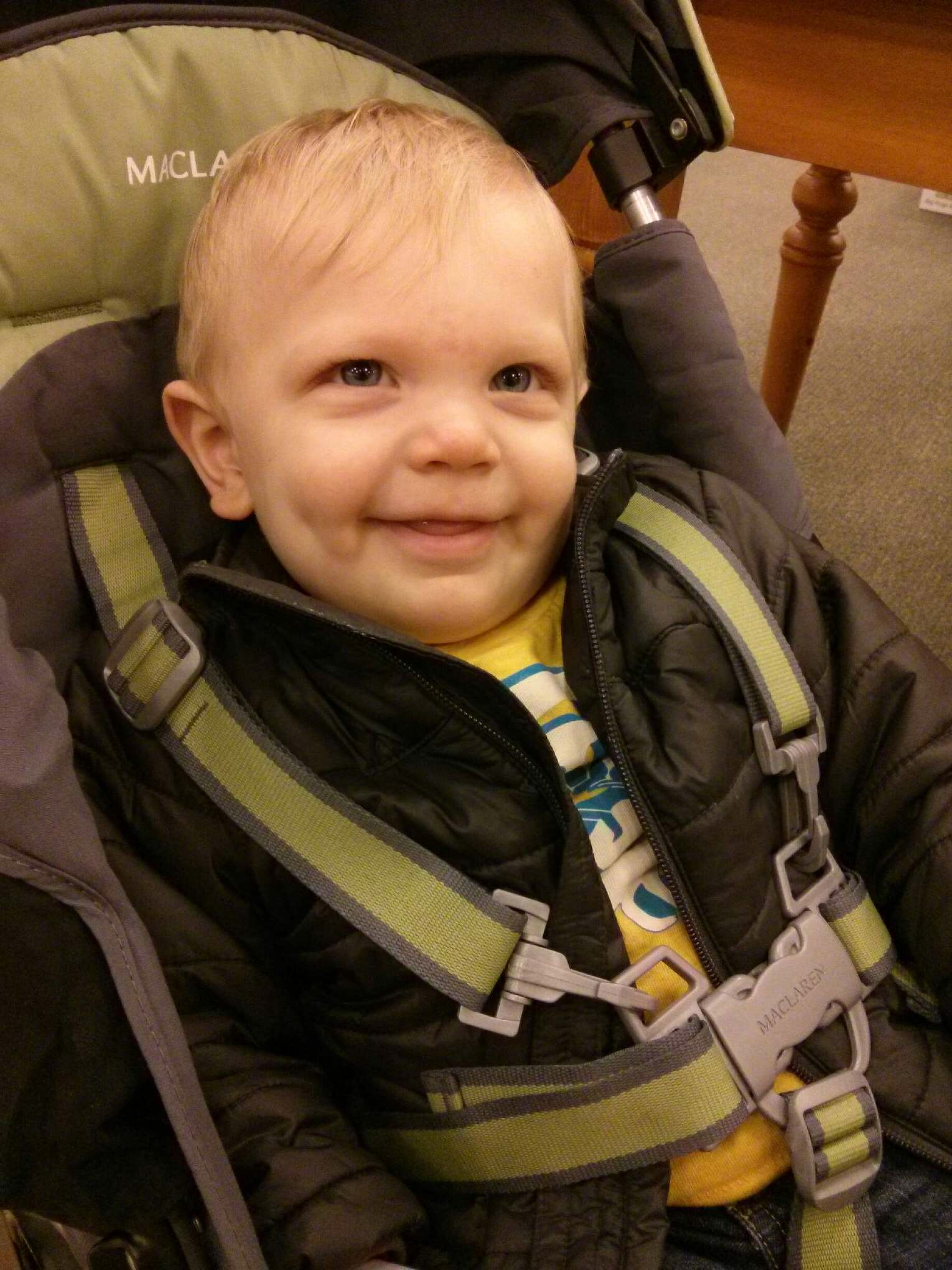 Riley is living up to her heritage, a talker who'll be able to hold her own. She's not afraid of words. She speaks clearly, only missing now and then with pronunciation. One of her "Riley-isms" is "bemember." No one is correcting the mistake…it won't be long till she figures out for herself that it's "remember." But meantime, it's precious to hear her asking, "do you bemember?" And yes, yes we do.
Sunday she was reaching into the pantry for cookies. There was a spill, the cookies landed on the floor, and suddenly we heard a little voice saying, "Not good, Mommy. Not good!" She was a little bit reporter, a little dismayed. The tone was perfect. The adults couldn't keep from laughing at the grown up response.
She's all about pretend. She mixes the characters from Disney movies, princess books, toys, and imagination without discrimination. Sometimes she's featured as the lead of the drama, clomping about the house in her costume "glass" slippers and sporting Minnie Mouse ears, a veil, and one of her princess dresses. Or she may top off the dress with a pirate hat, or a Doc McStuffins stethoscope. Pink figures largely in her wardrobe. Never mind, it's all good. Storytelling is just an ability to weave a thread though characters and events, which she does effortlessly. The story may not resemble anything we know. But she's learned to preface her beginning with "Pretend….."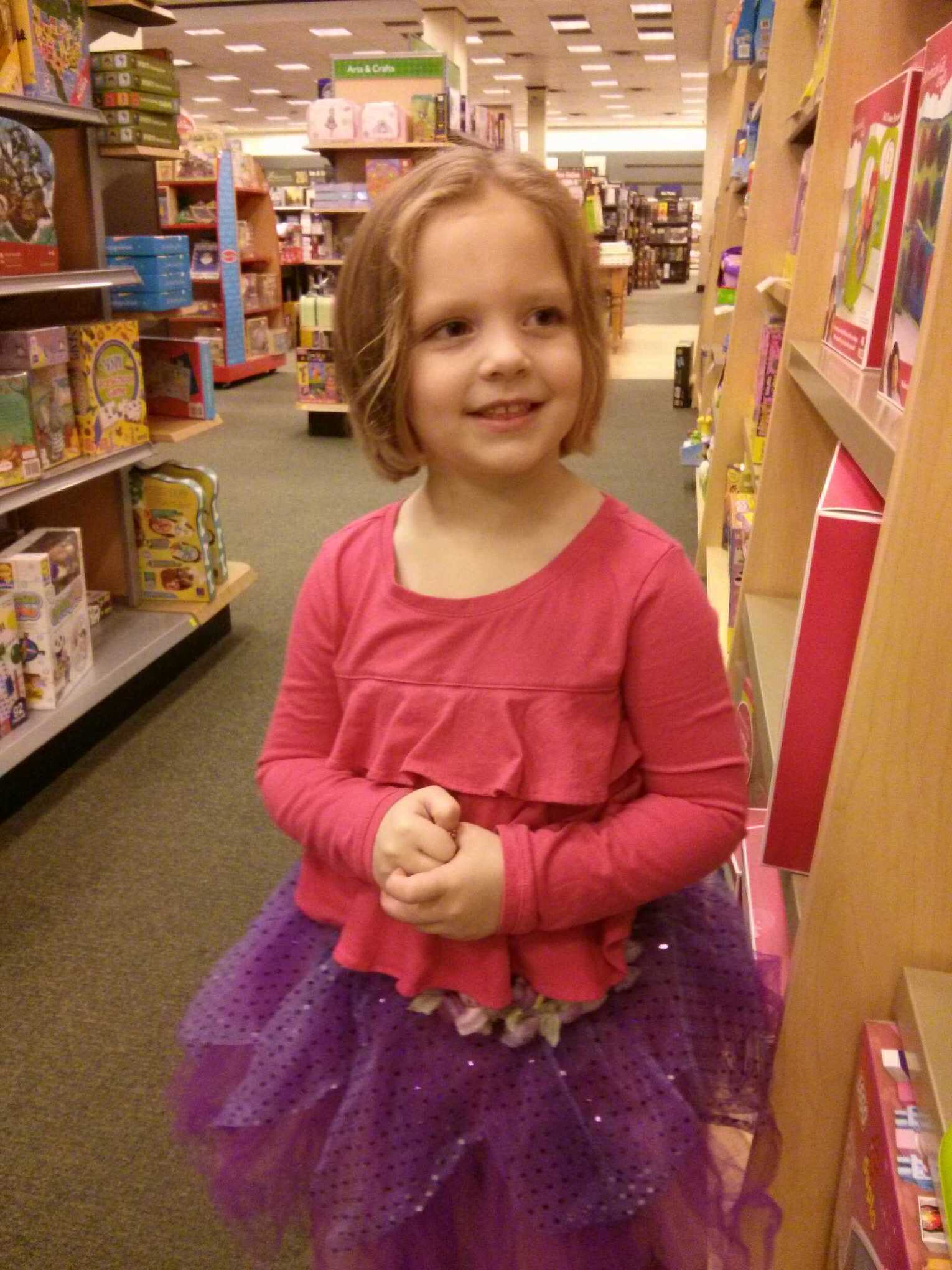 Baby Jack has mastered crawling, and he's reached the curious stage. As in, he's checking out everything he can grasp. Objects mysteriously disappear in front of him. He works hard at it, but so far parents are faster. So far. And Riley is learning to protect her stuff from his little hands. She's seen the future, and it has a large imprint of Jack. Jack is all boy, and he's going to be a climber. He's a snuggler, still curls up and hugs your shoulder when he's sleepy. He's almost eleven months, rounding the corner to the homestretch of his first year. He's starting to stand, and pull up to furniture. Walking will be a quick step for him, and then the baby days will be behind, toddler months ahead.
I find myself missing them, smiling when I see their photos stream across my screen. I miss their funny expressions, the imprint of childhood that captures my attention and keeps bringing me back to a view of the world through their eyes, at their level.
The days pass as quickly this go-round as they did with my kids. I'm shocked when I look at the calendar and realize Jack will be a year old in December. Riley will be four in April. I have a lot of the same feelings, 25 years later, as I had when I was the mom.
But now, as Gram, I'm a little wiser. I know the time flies, and the kids grow. I know that it's more important to enjoy the moment rather than mourn how quickly it's flying by. I know you can't have too many photos, but you can have too many toys. I know spending time with them is more important than spending money on them. I know that kids need boundaries as much as they need love, and they gain security from consistency.
I hope I gave my kids these gifts, in some measure. But I know I'm better prepared to share all this with Riley and Jack because I've done it before. I practiced first on my two. And now, with the benefit of repetition, and standing in line behind the parents, I'm privileged to nurture again, and to witness, and to mark their moments.
"Sunsets, like childhood, are viewed with wonder not just because they are beautiful but because they are fleeting."  ~ Richard Paul Evans