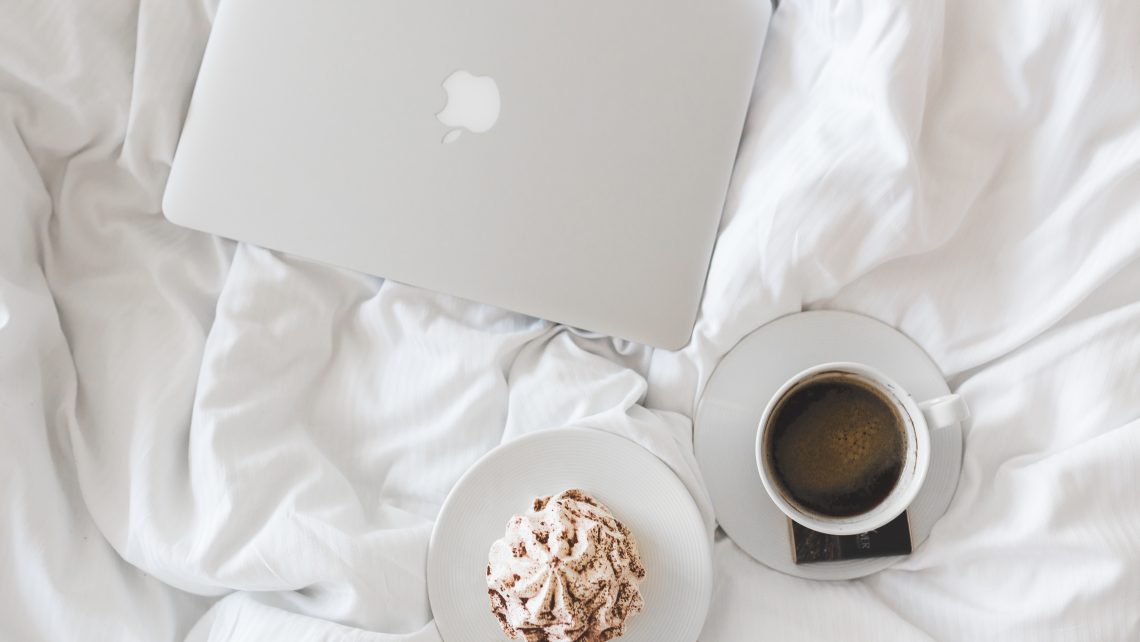 The world of the internet is an amazing gift to our age. Yes, it has a negative side too; there are plenty of places to learn about online sites and dangers to avoid.
Here I'll point you to favorites, in a broad range of categories. I like sites that make me smile, laugh out loud, challenge my mind, make me say "awwww…," teach me something I didn't know I didn't know.
The best sites are beautiful and engaging, full of creativity and surprise. Some of the most insightful writers today are bloggers, pouring their hearts out to their digital readers, changing the way authors connect and communicate. In my opinion, websites and blogs that marry beautiful design with great writing are the jewels of the digital world.
When I joined the ranks of bloggers, little did I envision my work today, or the power this medium would have in my life. I suppose the same could be said by many who are writing online, some more successfully than others, some more loudly.
If I may, I'd like to point you in the direction of websites that inspire, engage, motivate, teach, even befriend. Please share your favorites too…just when I think I'm current on all the best, I find I'm not…I've missed out on something wonderful, and that's sad! If you have a suggestion for a must-visit site, please leave it in the comments. We'll learn from each other, yes?
Happy surfing!