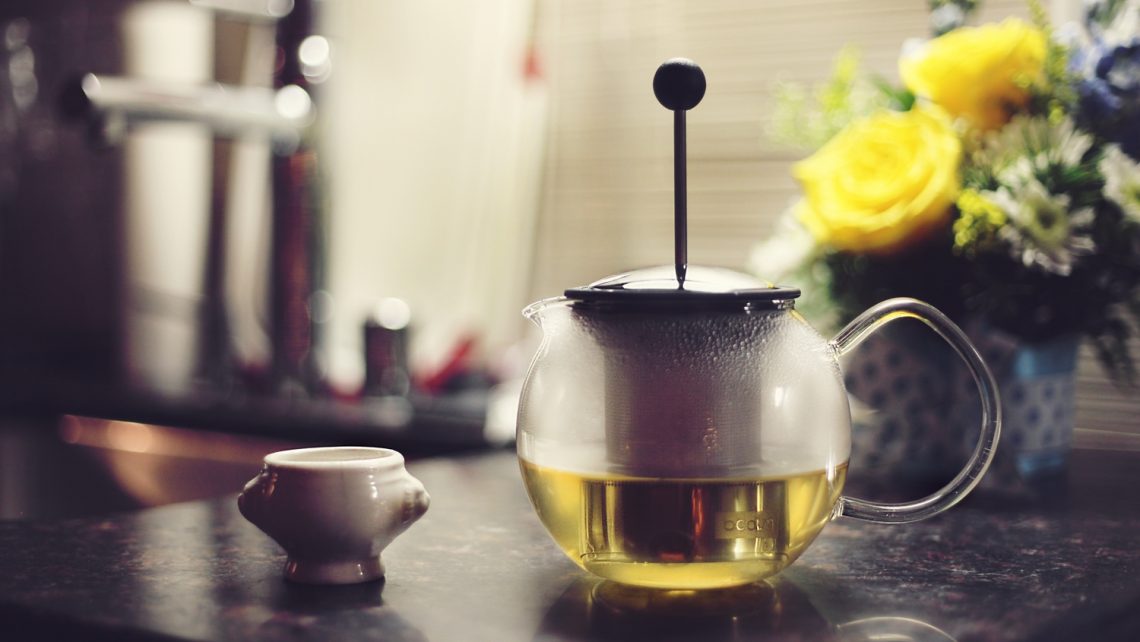 Many people need to revise their physical story. Issues of overall health, weight, choices of habit (or lack of habit), self-image…the list for where to begin is long.
Few of us get it all right. Like most, I have my weak points. I have some things going for me…non-smoker, no drug habit, no prescriptions thus far.
I have some struggles. I never met a carb I didn't like. I'm short (5'2″). I don't particularly like to work out, though I do it, mostly out of guilt and fear of losing ground if I don't make it to the gym.
My biggest challenge…I love to cook, and I enjoy food.
I've always used portion control to manage weight. And I generally have a healthy diet, supplemented by a few favorite sweets now and then.
Though this site can't compete with Pinterest to offer recipes or work out posts, I can use this space to encourage readers to be healthy. We can all use reminders, right?
There are many ways to increase well-being.
Nurture your relationships
Take care of your physical self: exercise
Improve your sleep
Meditate
Practice faith
Volunteer for a cause you believe in
Get active
Slow down
Eat well
Broaden your mind
Forgive someone
Forgive yourself
Laugh
Looking at each of these ways to be well will fill pages, motivate, and help you with this part of your story. If you have a suggestion for how you manage any of these issues, please share. We can all use all the help we can get!