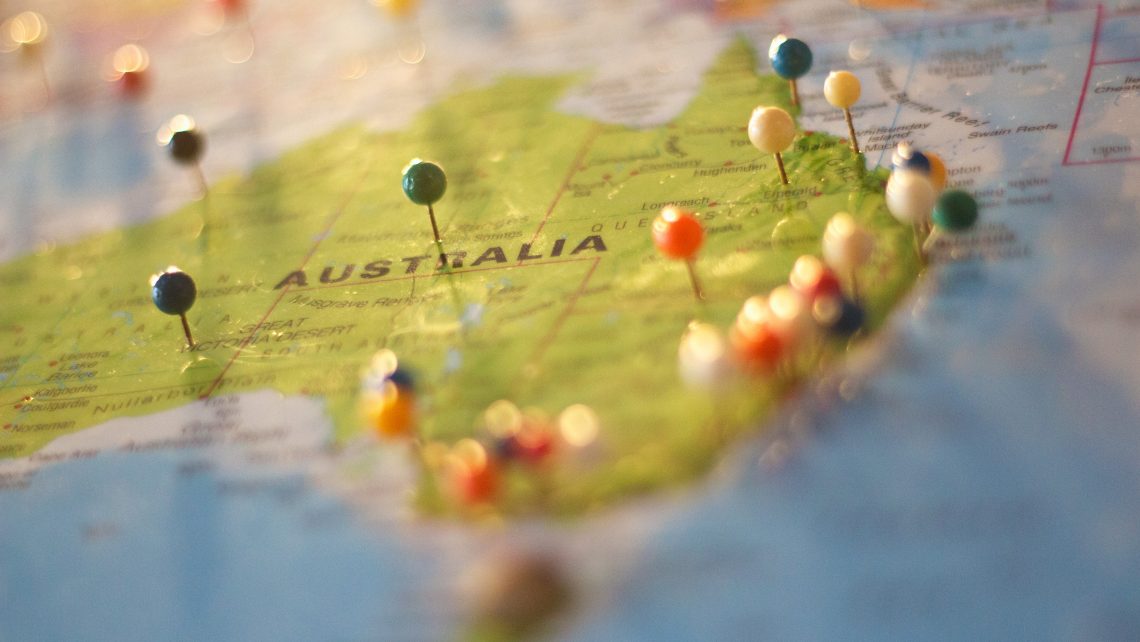 Travel is an amazing gift to life, one of the joys of living. If you're the sort who's always dreaming of your next adventure, read on, I'll share a few ideas. And when you're done reading mine, maybe you'd share your thoughts with me?
First, I have to confess…I haven't always had the luxury of travel I enjoy now. When I was a kid I saw a lot of the world in tow with my parents. But then came a long stretch of time when my husband and I did the routine things of life. We worked, parented, made a home, did all the normal stuff of life. Travel was usually confined to a week or two a year when we had a chance to do something outside of holiday and family commitments.
Fast forward a decade. We're empty nesters, part time / episodic contractors, and we travel a lot.
I've shared in other posts that we don't own a home right now. When we work, housing is provided, and when we're not working, we use a combination of short-term rentals, time-share, and visiting family and friends. We try to land very lightly on family, even less on friends, so as to keep our welcome.
That leaves a couple of months each year for travel, and we've fine tuned our skills. These are some of the tips we use.
Getting there:
Read online travel forums and reviews for what you plan to do. Online reviewers are incredibly detailed and generous with their information. And when you have opportunity, repay the favor by leaving a review yourself.
For big trips, look at the bridge seasons and schedule travel in the months on either side of the peak travel time of year for your destination. The climate and available amenities / tourist attractions will be almost identical to peak season, but the cost will be less, and the crowds will be fewer.
Look for lodging through VRBO (love it!) or organizations like AirBnB (haven't tried it, but heard a lot) or even timeshare rentals. You'll have amenities that make your stay easier, like a washer/dryer and kitchen, and with a little research, you can probably find better lodging for less money than the average hotel room.
If you're flying, look at airline deals like companion fares tickets. We travel via Alaska Airlines almost exclusively, and they offer a companion fare which is basically a buy one/get one. The companion fare is tied to their Visa card, which I use to accumulate miles for everything I buy. There are lots of ways to get reduced airfares…be alert!
Rental cars: comparison shop! The range of rental car fees is enormous, and it definitely pays to check among the many rental companies. Check out the perks with various loyalty programs. Some will give you a second driver at no additional fee, or other discounts. You have to do the math on the bottom line, though, and sort out which is really the best deal, depending on your needs. We use Kayak to do the basic cost comparisons.
Pack light (if you can!). For anyone who knows me, this will sound funny…I don't always do this well myself. But I've gotten better, and especially if you know you'll have laundry facilities, you can get away with less.
Take photos of documentation, medication labels, anything you might need to access if you lose your purse or wallet, or if you need information and can't get online. I also do screen shots of map directions when we're driving in remote locations in case I lose my signal en route. As long as you have a charge to your cell phone, you can access your photos, and you can save yourself a lot of difficulty if you have a handy photo of your important information…reservation info, addresses…whatever makes sense for your plans.
Be redundant with ID, extra stash of credit cards or cash, power cords for phone or laptop, medication, glasses or contacts, or anything that is critical. You can purchase more clothing, but getting glasses, medication, or your government ID replaced quickly could be a nightmare. Pack a second set of anything that's critical in a separate bag. If you're flying, duplicate between carry-on and checked bags.
Staying there:
On each trip, we like to target a few of the major / iconic sights that are must-sees. We don't try to do a lot that is "touristy." That means, for us, we'd rather see amazing scenery or notable cultural attractions instead of doing a lot of expensive activities that we could do anywhere. We try to avoid "tourist traps."
We try to use a schedule of one day on, one day off. Unless we're really pressed for time, we do a day of outings, followed by a casual day. For example, we might do a day touring a national park, then take a day to enjoy the beach, or a low-key activity. We like to read and relax when we travel, and we want our time off to incorporate slow-pace days as well as opportunity for exploring and adventure.
If we're visiting a place we're likely to return to, we choose sight-seeing options that make sense for the length of time we're visiting, the season, etc. If I know I'll return to the same place for a future trip, I feel less anxious about seeing / doing everything. If we don't expect to make another trip to a location, we try to be thoughtful about the things we most want to see so we don't leave with regrets.
We eat like locals. If we have a kitchen, one of the first stops we make is a local market. It's fun to see what's available, especially if we're in a foreign country, and planning to have some of our meals in allows us more control over diet as well as cost.
When we eat out, we try to eat in locally owned restaurants. Ask around, you'll get lots of advice, or again, check reviews online. Seek out local food specialities. Try the favorites of the area, especially breads and fruits.
We don't buy souvenirs. We take a lot of photos, and we enjoy our experience. We don't look at travel as a buying opportunity for things in general, unless it's something we really need on the spot.
Sometimes it's worth it to schedule a tour with a local agency, especially if you're in a country where you don't speak the language.
We try to make our travel a combination of planned and spontaneous experiences. It's good to have a few things on your itinerary so you have a basic idea of the things you want to see and do. It's also good to leave yourself some time to add options you don't learn about until you're there in person.
Don't overdo! Nothing is worse, in my opinion, than packing your schedule so full that you're overwhelmed and exhausted by trying to see and do too much. You'll have a better experience if you go for quality over quantity.
Getting back:
If at all possible, give yourself a day or longer to adjust to time changes, catch up with laundry, restock your kitchen, pick up pets, or do whatever tasks coming home requires. The worst way to end a trip is getting home at midnight and having to be at work first thing the next morning.
Organize your photos, make a photo-book, or manage them however you plan to manage within a week or two…much more than that and you'll begin to forget details. Make any notes about what you want to see when you go back, or what you want to remember for a future travel tip. I like to keep a digital file for myself.
If you promised a wonderful tour guide or perfect restaurant host you'd leave a review of their service, do it before you forget. This is another thing to do within a few days of your return while you still remember how great the food was, how helpful the tour guide was.
Plan your next trip! We always like to have a next get-away on the horizon, and it's helped us to calendar our next dates as we wind down from the current trip. While the travel arrangements are fresh on our minds, we can at least block dates and make preliminary plans. That puts a definite location and date on our horizon, and that's a great way to come home…with the next time out already in mind.
So, what about you? What works for your style of travel? I'd love to hear!