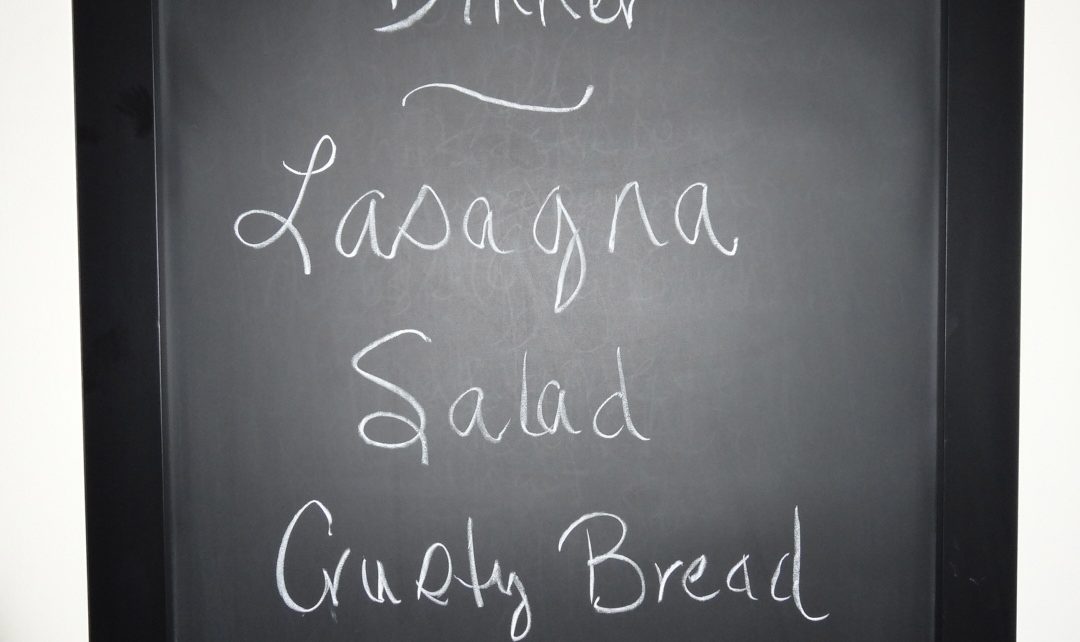 I often write about the challenges of life at my stage: empty-nester, part-time worker, full-time budding entrepreneur, wife, mom to young adults, grandparent, daughter, friend. The intent is to share the struggles and epiphanies I'm having with the hope of helping someone else who's struggling too. I haven't got it sorted out! Life is a work in progress, but I've learned a few things along the way. I'm a slow learner, and a late bloomer. But here's what I know today…
It's good to be home! I know, it's a common theme with me. Two weeks out of town for vacation and a family visit, and then two weeks working at the Metlakatla clinic, and I'm done. At least for the next three weeks. These are mine to enjoy at home.
Home is complicated right now. We have a house in Ketchikan, which I love, but we're spending limited time here these days. Between time working in Metlakatla, and time out and about for personal reasons, days to putter around in my own little nest are hard to come by. It hasn't always been that way. In fact, most of my life has fit the norm…parenting, working, raising children, and though the location changed a few times throughout the years, the basic pattern was set.
A couple of years ago, Rob backed out of full-time practice with the promise to himself that he was done with that lifestyle. Too stressed, burned out, and exhausted to do full-time medicine any more. So now he works part-time, and for the moment, that's in three different clinics in SE Alaska.
We tried the arrangement of me working in a full-time position and staying with the house, and him out and about, working, coming home, leaving again to work, coming home, leaving again…it was wearing, and lonely, and not what either of us signed up for. But for Rob, the variety is good. He enjoys moving about a bit. The change-up of the routine is good. And I'll be honest, he's not wedded to home and stuff as I am.
I like my stuff. I've spent a lot of time and a fair amount of money accumulating what I have. I love to putter about in the kitchen, using the gadgets and tools I have to try new dishes. I love pretty linens on the bed, comfy furnishing that have a look of warmth and tradition. I love the books on my shelves and the art on the walls. It all speaks to me, of people I love or a mood I want to evoke.
But that isn't what comforts Rob. He's a wanderer, and a nomad. Through much of our marriage he lived life in the traditional way, because that was the model we knew, and we were raising kids. But that's changed, and with the empty nest has come new freedom. Freedom for both of us, in different ways. It has freed us financially, to some extent, and it has removed the need to keep a stable home base for growing children.
So now what? I've written about making the choice to leave my full-time work. It was two years ago in January. I've already lived a semi-nomadic life two years. Some of it has been amazing. Some of it has been fun. And there have been moments of weariness, times when I said, over and over in my mind, like a litany, "I just want my life back. I just want to go home." Those moments have been few. But they have been part of the tapestry.
This week I said, as we sat over a late breakfast, looking out on the Tongass Narrows from our front windows, that it was good to be home. That I miss my things, that right now, I live a crazy life that keeps me on the run, and often somewhat adrift. Rob looked at me and asked, "Why is that?" I was in the process of answering when I got interrupted, and we never really finished the conversation. But I can finish it. I can give the answer.
I'm living a crazy life right now because I made a choice. I made a choice to match my lifestyle to what was working for my husband. He didn't demand that I do it. He didn't make it a requirement of the relationship in any way. I made the choice, and I'm committed to the choice because I realized, after trying to do it differently, it was all or nothing. I couldn't keep a foot in both camps…happily married and living alone for weeks at a time. It wasn't good for the relationship, and to be honest, I got almost no pleasure out of my things when I had them all to myself. Things do not replace people. And though I knew it in my head, it wasn't until I found myself living that reality, that I knew it by heart.
If I learned anything about myself during the time that we lived mostly apart, it was that a lot of my pleasure in homekeeping and cooking comes from the relationships around me. If I'm cooking dinner for the two of us, or for a crowd, I enjoy every piece of it: planning, shopping, prepping, cooking, eating. Even the cleanup is a validation of time well spent, and spent with loved ones. If I'm by myself, I have little-to-no interest in any of it. My enthusiasm dries up. I lost weight when we were living apart. I hated to go to the grocery store, because it wasn't for anything fun…it was just for food. And what's the fun in that? And pretty rooms? They just don't mean much when you wander through them by yourself, trying to enjoy the never-disturbed perfection because there's no one around to move anything out of its place.
Why am I saying all of this? Because it's important for me to acknowledge…this crazy life I lead is by choice. I could be home every night, in my bed, eating at my own table. But that's not the priority of my life. In a few weeks I'll be in a different setting, camping in the RV again. I'll have time to write; work on my baby business that's slowly coming to life; I'll do some work for the Met clinic via phone and email; and all of that will fit between the plans of the day that Rob and I make together. Because that is my priority. And how can I be ungrateful for that freedom in my life? If this time looks chaotic…if it seems like we're always on the move…well, we are. It won't last forever, I'm sure of that. There will be a time when we make different plans…when we move nearer family, and we settle again.
But for now, this is my choice, and claiming it, owning it, helps me avoid the victim mentality when I have one of those moments of just wanting to be home. I am not a victim or a martyr to Rob's choices. I have made my own. It feels good to recognize: if I hadn't jumped off the corporate ship, I wouldn't have some of the opportunities that are on the horizon. I wouldn't be in the process of developing a design for a logo and business card and a new web site. I wouldn't be a budding entrepreneur at the ripe age of 53. I wouldn't have the freedom to work from home, or from the RV. I wouldn't have the flexibility to make my own commitments. And the reality is, I'm fortunate to have the opportunity and the financial stability to step out on this ledge.
And if I hadn't jumped off the corporate ship, and into my crazy life, I wouldn't have the joy of seeing and doing the things that I seen and done in the past years, with the man I chose.
Life is complicated. But it helps if you know that you're where you are by choice. So I'm a chooser. I've learned to choose love over things, experience over money, and freedom over security. I've learned that you don't have to be traditional to be normal; that you can walk a different path and still get where you need to go. And I've learned that although head knowledge is good, there's no replacement for understanding something from the heart. Because the heart gets final say; and if my choice has passed the heart test, I'm on the right path.