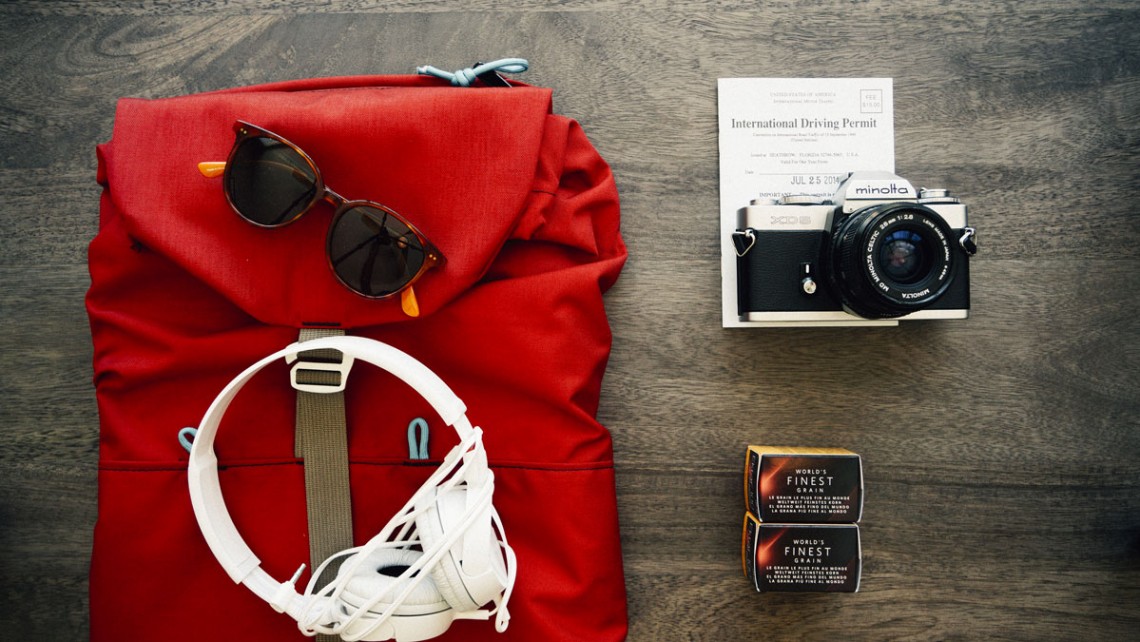 I'm wandering around in the little apartment that is a temporary home, looking for things I know I brought over, wondering how anything could be lost in this small space.
There's nothing like a move to put me in perpetual hide and seek mode. Why is it I can see exactly where the thing I want was stored in the house? And I have no idea where it landed when I unpacked boxes two weeks ago. But I knew to expect this…I've been through all the games before. My favorite is the one when I begin to question…could I have left something behind? Or did a box really get lost between the last address and the new one? Even though I did the last walk through the house and know there was nothing there, not one thing…still, inevitably, I'll wonder.
You know the feeling when you've looked everywhere twice, and you know you put it in…some item that wasn't even that important, until it's nowhere to be found. And now it's an obsession. Must.find.IT!
I once lost some little collectibles for about a decade, didn't find them for two moves. They had been so carefully wrapped and stored in a little cedar chest that they lived, quite safe, but totally lost to me, until I was doing a sort for a third move. Well that was a mystery solved! I had long ago thought they fell off the moving truck and given up looking for them.
Another thing I find happens with a move…I almost immediately begin to forget what I own. Not the big stuff…I can certainly remember the big items. And some of the little things…sentimental stuff, or sometimes just random odds and ends. One good thing about storing most of the things from the house…it will feel like Christmas when I open the boxes.
I'm always surprised when it comes to unpacking, how out of sight is quickly out of mind. In some ways I feel good…maybe I'm not too attached to the stuff if I don't carry a mental imprint around, waiting till I see the real things again. On the other hand…maybe I'm not as attentive as I like to think…if I could forget about half of what I own so easily, maybe I'm not paying enough attention to the details of life?
Well, that hardly seems right. In fact, sometimes I feel consumed by detail. That's the effect of a move…I feel reduced to lists and to-dos, to the tedious chores of the day-to-day.
I'm ready to live simply for a while. Good thing, because it will be a while before I unpack the bulk of the boxes, make a new nest.
For now, I'm a minimalist, and I think I'm enjoying it.
This apartment is furnished with a hodge-podge of furniture…bits and pieces that are functional and practical, but not gathered into a cohesive look or style. The kitchen is basic too. With a variety of folks coming through to work at the clinic, and this apartment being one of the landing spots for the temporary help, the kitchen is outfitted to work camp standards but little more. There's a crock pot, a toaster, a basic cook top and oven, a basic fridge and microwave. No dishwasher. The cookware is a combination of left-behinds and inexpensive non-stick pieces. The times I've been in this apartment in the past have been for a few days or a weekend here and there. No ongoing need to cook or make the kitchen functional beyond a few meals.
But since I may be here for months, I needed to do a little better than that. So I brought a few things.
I chose some favorite sheets and a quilt for the bed, and my own pillows. Nothing sleeps like good linens that are just the right weight. A few other homey touches made the list…scented candles for the coffee table, some favorite books, my Rowenta iron, some glasses and plates.
I brought a few of my cast iron pans to see me through.
The cast iron pieces, and my Kitchen Aid mixer…yes, I hauled it over, and it will drive out with me eventually. I brought favorite utensils, a couple of good knives, a sharpener, my coffee maker, a small blender. I brought my herbs and spices…well, what good would they do me to in storage? NO food items can go to storage.
I must admit, I likely won't need a lot of them. But I figured I could leave those behind for someone else to use. (This is an apartment that benefits from past users' leftovers, and I've been fortunate to find a just-opened bottle of olive oil or other pantry item I freely used because I didn't have my own jar of whatever…a convenience of sharing a community space. The rules? If it's yours, put your name on it. If you're not coming back, or you don't mind sharing, just leave it in a common space.)
Moving creates these crazy conversations in my head…keep or get rid of, what to do, what to do, what to do?!
So now I have a ton of spices on the shelf here, just in case I'm inspired to whip up anything exotic, and this week I had to buy a hook to hang on the bathroom door…one of the things that I can't find, even though we had several at the house, and I thought they were in one of the boxes I hauled over.
Silly, really, but when I'm feeling a bit displaced, it's the little things that begin to irritate…like not having an easy place in the bathroom to hang a robe, or drape a towel.
I hung my plastic hook on the door last night and put my morning robe on it, and felt a little better. It was a familiar sight, and that feels good. However small, a sight of home is still a sight of home.
In the past when we've stayed here, I'd fall back on a combination of soup and sandwich meals, simple warm-up dishes, even stocked up on some of the more upscale frozen pizzas. But now I'm doing my style of cooking, making real food that satisfies more than the quick and easy stuff of call weekends.
That's not to say I'm whipping up gourmet fare. No, this kitchen isn't inspiring heights of creativity. But a few familiar dishes, along with the other little touches that add comfort, and I find myself relaxing, de-stressing, catching my breath.
I find myself feeling grateful for an easy place to transition, never mind that the look won't be featured on Pinterest.
It's not a forever home. But even a temporary spot can be a shelter from the storm, and in the mornings, drinking hot coffee and wrapped in a cozy robe, I know it will do for the in-between time.
And maybe, before I'm done here, I'll find what I'm looking for.