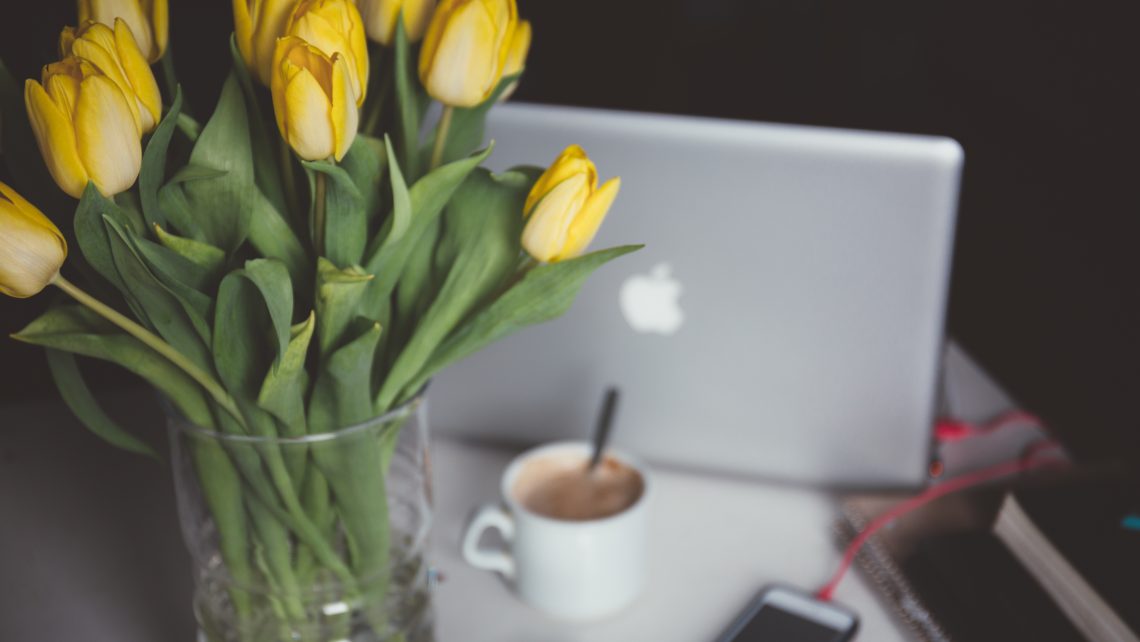 Today is the birthday of this site, and a birthday for me in a way as well.
This day has been a long time coming. Years, really.
I started blogging in 2010, discovering the world of online communities and self-publishing in ways I never expected to experience.
It was fun and challenging, revived my interest in writing and photography, intrigued me to read and learn, take courses on the process, and spread my wings.
Because I began blogging, I changed the way I see myself, and my work. I'm a writer, and now an author. Good or bad, that's for others to determine.
But I get to choose the way I define myself, and I choose writer.
Seeing myself as a writer challenged me to think about writing a book, learning how to do that. So now I'm an author times three.
I'm a self-published author, and that's both an easier and harder path than going the traditional publisher route.
Easier, because I didn't have to convince someone else to publish my work. I did it for myself.
Harder, because I don't have a publishing house and brand behind me. I have to be my own marketing engine, and mine is a small engine, indeed.
As I dived deeper into the world of online writing and blogging, I began to have a new vision. I began to want to reach out, in a meaningful way, if I could find an audience to reach; to connect to.
And that's where Story Revisioned began. I wanted a way to share my stories, and to hear from others…you can read a bit more on the site's About page.
I hope you'll sign up to receive updates and visit often. We're just newborn, Story Revisioned (SR) and I, but plan on growing fast, sharing lots of food for thought, and looking for stories from readers…hopefully, this site will foster dialogue, will not be a vanity project for monologues.
Happy birthday, Story Revisioned! I'm glad to finally be here, site polished and pretty, a little stiff perhaps, like new shoes that need some wearing to be comfortable. I know that won't take too long!
One note…some of the posts here are from my original blog, Graceandlife. That blog is still up, still going. It's based on my personal world, and I'd love to have you visit there. A few posts have migrated over as I sort what stays at the original site, or lives at the new address. Just going through a little maturing and management process, while I open my doors here.
See you next time!
~ Sheila