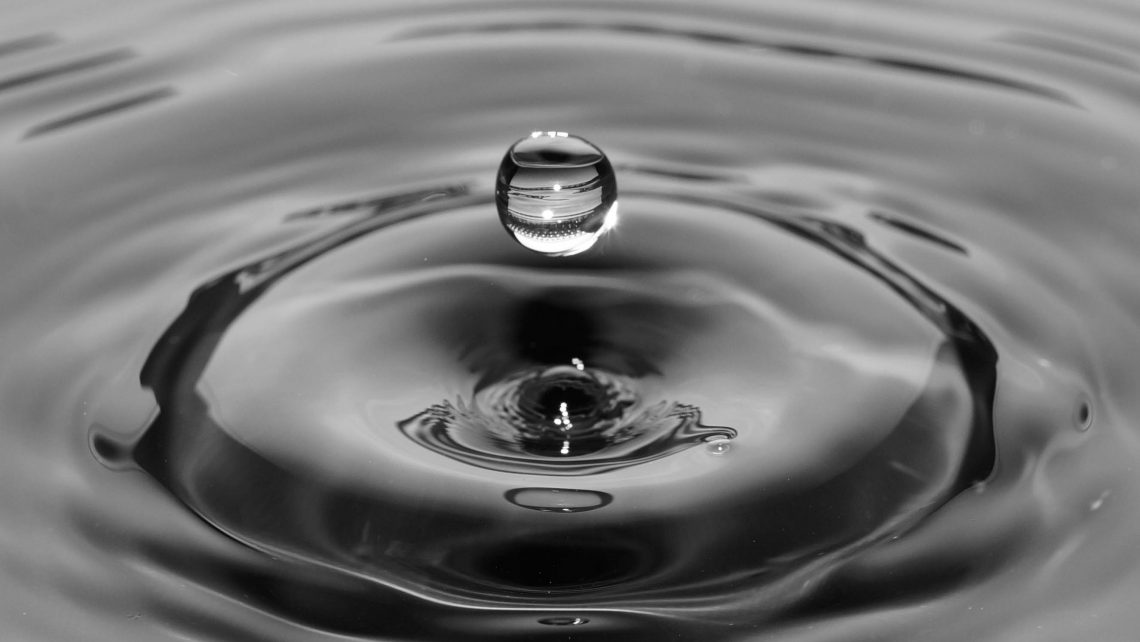 I'm learning to live without defenses. I'll probably still be learning this when I'm 80, or 100, or 53…doesn't matter the age I ultimately achieve, the lesson will be ongoing, I'm sure of that. I've touched on this before, one of my recurring themes. It is recurring because the lessons are never-ending, and just when I think I've rounded a corner, there's another opportunity to learn all over again.
And what does it mean, to live without defenses? It does NOT mean to live weak. It does NOT mean to be a door-mat, or a "yes" person, or to avoid all conflict. It DOES mean that I choose to offer grace and understanding when someone differs with me. I choose to give the benefit of doubt to intention, even to action. I choose to live strong, and to live with expectation.
Expectation is tricky. Sometimes my expectations have created disappointment: in myself, in others, in circumstances. But when the expectation is adjusted…now lowered, but adjusted…to seeing the potential that is unleashed by my actions…the real joy begins. What circumstances can I change, or impact, or better, or encourage, or simply comfort, if I act out of strength rather than defensiveness?
It's a life-posture that's deliberate choice, throughout my day, weaving through my interactions and thoughts.
It helps me to consider: what am I feeding myself? what am I showing those around me? how do I handle hurt, disappointment, sadness?
The only way I can make sense of life is to believe that we each have purpose, and we find the purpose and our gifts by sharing and giving with abandon. It is growth of faith. For me, the faith is in God, in the perfect grace I can only imperfectly copy, and the spark of miracle in everyday life.
The goal, the aspiration, doesn't make me saintly, or superior…it keeps me grounded in gratitude, and challenges me to adopt an attitude of graciousness.
"Hurt people hurt people. That's how pain patterns get passed on, generation after generation after generation. Break the chain today. Meet anger with sympathy, contempt with compassion, cruelty with kindness. Greet grimaces with smiles. Forgive and forget about finding fault. Love is the weapon of the future." Yehuda Berg
I've been fortunate, and have experienced a lot more love in my life than hurt. But the lesson still applies. I can't pretend to know how people who have suffered great injury and loss at the hands of others can adopt this stance. But I know that this is one of the secrets of the universe, and healing, paying forward, and joy, stem from this choice.
Another rabbi once said:
If you forgive other people…your Father will also forgive you  ~ The Great Physician
Forgiving, living without defenses, showing grace and patience…these words come across as passive. The behavior is anything but. I find I need much more strength to bite my tongue, to show kindness when I'm struggling, to assume the best when I suspect the worst. Am I living authentically? Absolutely not! The authentic me is not the nicest person I know. The authentic me is often grouchy, rude, intolerant, impatient, selfish…pretty, huh?
Am I living intentionally? Yes. What I choose to show the world is the person I want to be, and am trying to become. Always, always, the first thing to recognize is that this is not about perfection…I'll never be that. I have to forgive myself as often as I forgive those around me. I don't have life all sorted out and neatly packaged. This is about the trying, the choosing, and the goal. And that's all it can be about. Because this is no magic formula to get what I want out of people or my circumstances. Simply put, living without defenses is the formula for changing myself.