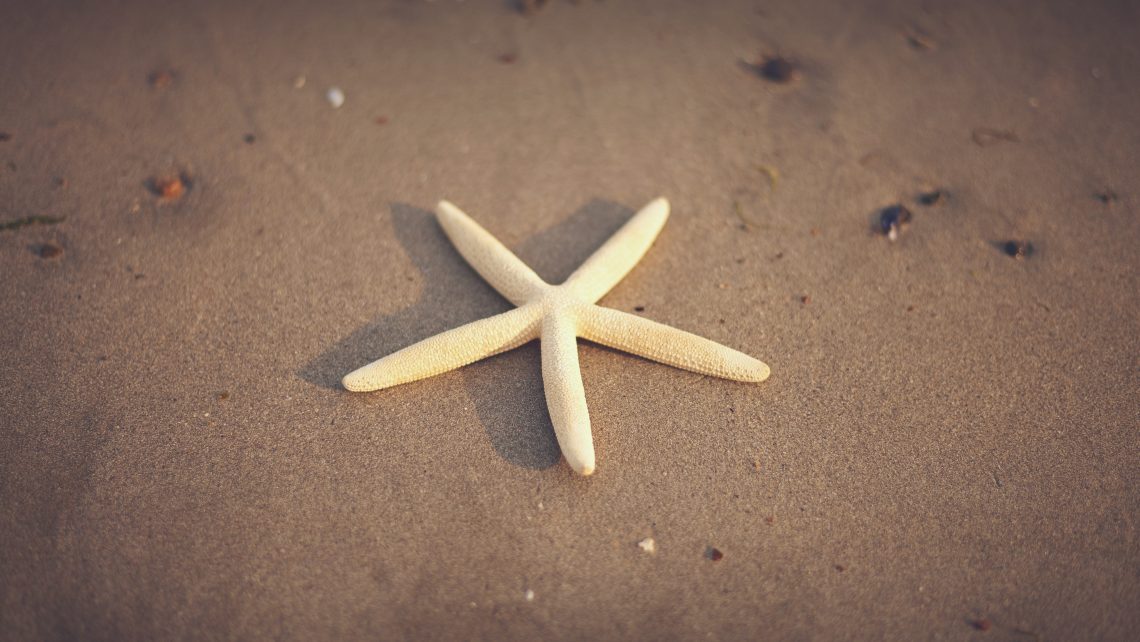 A few favorites…
My advice to you is not to inquire why or whither, but just enjoy your ice cream while it's on your plate. – Thornton Wilder
If you want to be happy, be. – Leo Tolstoy
The thing that is really hard and really amazing is giving up on being perfect and beginning the work of becoming yourself.  – Anna Quindlen
She took the leap and built her wings on the way down.
When you start seeing your worth, you'll find it harder to stay around people who don't.
Today is a new day. – Chicken Little
Earth's crammed with heaven. – Elizabeth Barrett Browning
She decided to enjoy more and endure less.
She was kind and loving and patient…with herself.
A successful person is one who can lay a firm foundation with the bricks that others throw at her. – David Brinkley
Anything you are good at contributes to happiness. – Bertrand Russell
A strong woman understands the importance of creating space for personal well-being, spiritual nourishment, and regeneration in order to maintain her authenticity, especially when the universe whacks her with its two-by-four and hands her days when it takes a great deal of courage just to show up. – Laura Folse
Worry does not empty tomorrow of its sorrow; it empties today of its strength.
She discovered that she was the one she'd been waiting for.
I wonder how much of what weighs me down is not mine to carry?