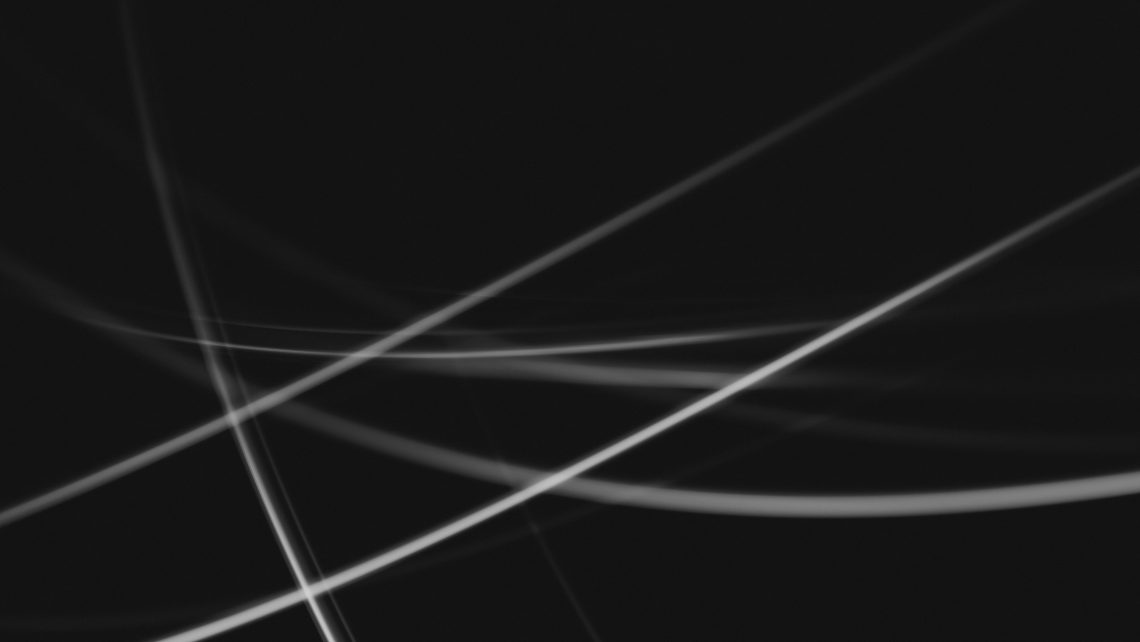 I love this age of easy digital access to so much great information! Social media has it's downside, no doubt. But there are amazing opportunities to connect with resources, get advice, find how-to information and videos, all a click or two away.
These are some of my favorites:
YouTube…I've used YouTube for reviews of all sorts of product, cooking and other how-to demos, as a resource for music, webinars, and so much more. If you've only gone to YouTube for funny videos, look again. There's a world of product information available, and some great presenters who crank out new material on a regular basis. Learning a new software program, or want to know if a new gadget is worth buying? Do a search on YouTube to find answers. YouTube definitely offers more than just cute home movies!
Online webinars…this world of wisdom is available with a quick sharing of your name and email address. Once you find a webinar that's of interest and you sign up to attend, you'll receive an email confirmation with a link for the webinar on the day / time the program will be live. Just click the link from the confirmation email, at the time the event is scheduled, and that's it, you'll be connected to the broadcast.
I've attended numerous webinars to learn a plethora of tools, strategies, and skills. Trust me, whatever subject you're interested in, someone is likely offering a webinar to get you started! (Do a Google or Facebook search on your topic of choice to find these types of resources.)
There's usually a sales pitch at the end of the free material to take you to the next level of information, but I find that the infopreneurs who're really skilled at this offer valuable content for free, and there's no pressure or obligation to buy anything. You can decide if you like the teaching style, if you find the free information useful, and if you want to purchase what they're selling, or not. It's like window shopping, only you really do get something for just attending…I usually find a few nuggets of advice or wisdom with each training. Most webinars are made available for replay as well, if you don't make the session you signed up to attend. Just watch your email for a replay notice. And of course, if you attend a webinar and find it's really not for you, you can leave when you like, no problem! Just close your browser window and get on with your day.
Social media groups… I belong to a couple of writer / author groups, a women's entrepreneur group, and a course-creation group (these are all through Facebook). These are closed groups that you request to join. I have access to the course group because I paid for a product from the creator of the group, but the others were free to join. Each Facebook group has a broad mix of participants, and if you post a question about an issue or concern, you get feedback from multiple perspectives. It's like having a personal wisdom circle, in specific areas of interest. I think it's important to participate, so I like to contribute when I have something to share; there's a definite give and take dynamic. People are helpful, friendly, and encouraging. And who doesn't appreciate support?
This is different from just "liking" a page and seeing the page's posts…these groups are focused on very specific topics, and there are typically some rules for posting / conduct, set by the group's administrator (also the person who grants access to the group.) You wouldn't post family updates or off-topic comments to these groups; they're sort of friendly, non-competitive work buddies.
Curated sites…everyone knows you can find a recipe on Pinterest. But did you know you can also find so much more, on so many sites? If you know a specific item or brand you want, you can visit the website of the particular vendor who makes the product. But if you're looking for ideas, or a broad range of options, use a site like Pinterest or Houzz or Instagram to see what's out there. When you find what you're looking for, then you can drill down to a specific website, usually linked to the image, to purchase, or learn more.
Curated / aggregate sites for information are everywhere…sites that focus on travel, news, "bests." Check out Thrillist, Roadtrippers, Lost Waldo, Bored Panda…just a smattering of what's out there.
So what are you waiting for? Want to build a business, get some personal coaching or advice, look for the best new tech products, learn an old fashioned or creative skill? Log on, tune in, and start learning! The nice thing is you can dip a toe in the water for free, and long before you have to shell out for anything…courses, products, one-on-one help…you'll know if you're really interested, and if going to the next step is right for you.
Be a life-long learner: do yourself a favor and find something new to explore today!
~ Sheila