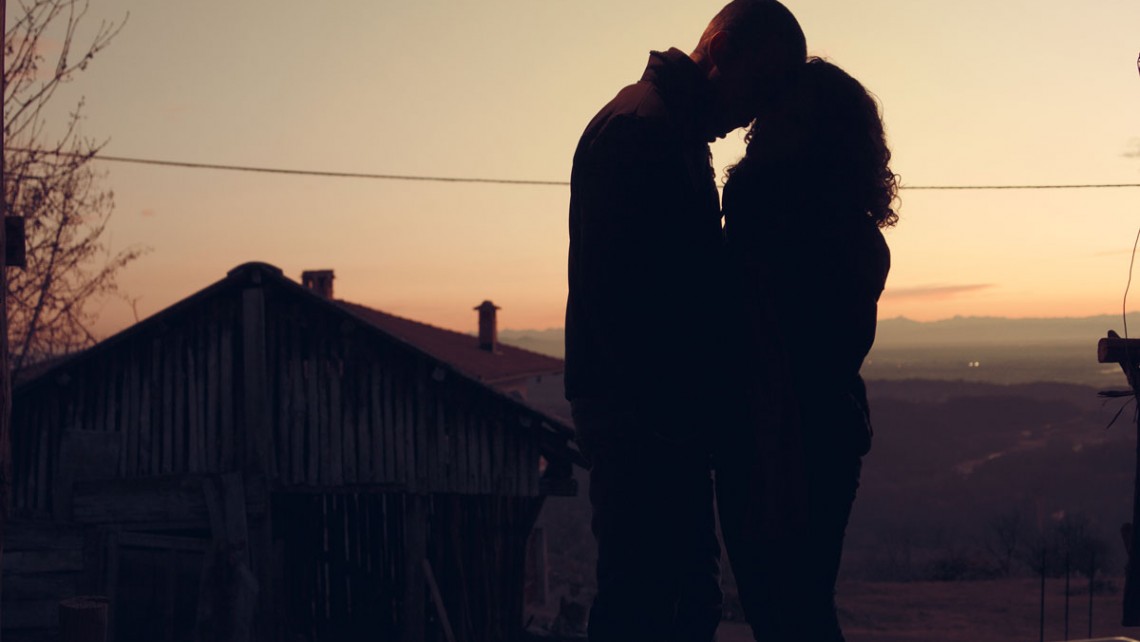 Love is perhaps the most over-used and least understood word in any language.
And today, Valentine's Day, it is especially overworked. Love is the key word in all the cards and messages that go out across the world.
But what is its essence?
To love without condition means selfless reaching out, a giving up, putting the other person first.
Love forgives, and doesn't look back.
Love holds on, and doesn't give up.
Love doesn't measure past faults.
Love stands up and braces against the challenges of life.
Love is strong.
Love is soft.
Love is amazing when you feel it flowing out, and overpowering when it comes in like a tide.
The greatest love is not found in a season of new. It can only be fully discovered and revered in maturity. How can we know what we have without comparison, without recognizing we've weathered and grown? And how can we know how strong love is unless it has been through the fire?
We can only know we love unconditionally when we've confronted conditions.
The beautiful moments make the photos, the Facebook page, the Twitter feed.
The hard times make the love. 
It is the hard times that tell you if you have the real thing or the pretty thing, the last-a-lifetime connection or the last-as-long-as-it-feels-good relationship. There are plenty of those around, and yes, it is easy to mistake one for the other.
Who doesn't like it when it feels good?
No one has the answers, a formula worked out neat and predictable, least of all me.
But I know it when I see it.
And I know it is worth having, worth working for.
On a day of icons, roses and chocolates and pretty cards, if you're receiving or giving, I hope you'll enjoy the moment.
Just know…the real thing is likely to show up on a Tuesday, disguised as something not glamorous, not photo-worthy, even unexpected.
And I guarantee…the Tuesday moment when love is demonstrated, not with beauty and ceremony, but in a flash of nitty-gritty, real life, and inconvenience…look there for the meaning, for the stamp of belonging.
Look to those moments to see love in all its power, showing up without the disguise of romance, standing in the gap and holding firm when you need it most and maybe deserve it least.
We can all be pretty and sweet on date night. But on a Tuesday…that's when the real thing happens, and the bonds are forged.
Happy Valentine's Day, to all the romantic souls who dress up today and celebrate the moment.
And may your Tuesdays be beautiful too, full of opportunity to give and receive real love, without condition, with all your heart.