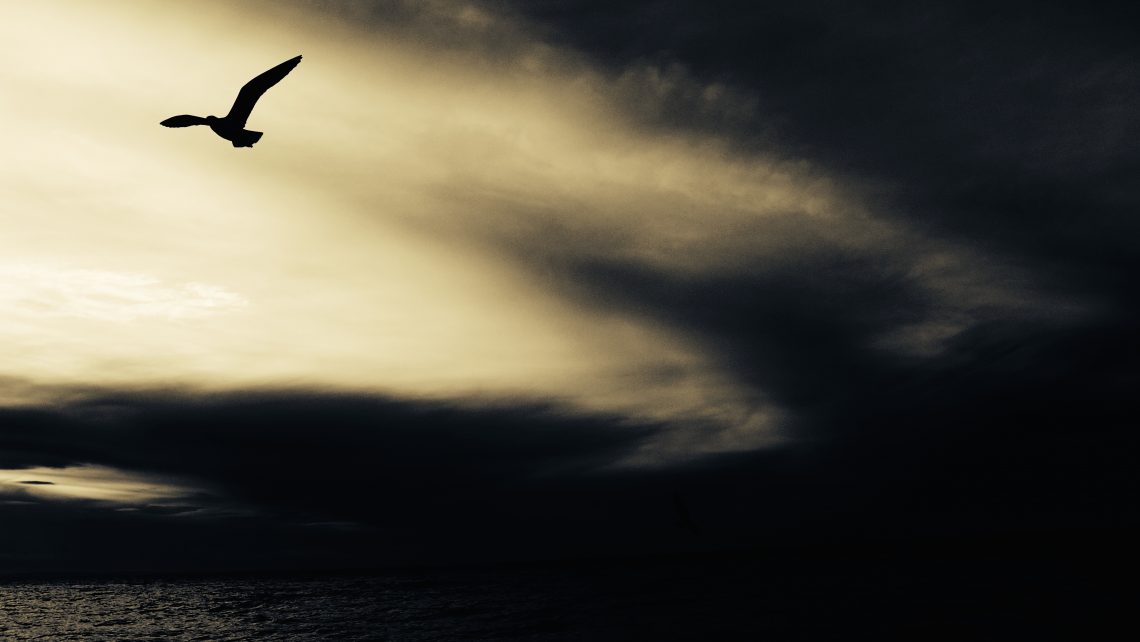 This is a site designed to promote story telling, my own, and others who choose to share. There are a growing number of helps to access, and over time, I hope Story Revisioned can be a rich source of tools, inspiration, hope, courses, books, and interaction.
I'd love to create a community of readers who find kindred spirits, and offer as much as they receive.
To that end, one of the tasks is to grow a following, a readership, and that's what I'm doing with this post. I'm adding the blog to a popular aggregate site where more people can find and read.
Self-promotion isn't easy for me, and to some extent, putting my work out and encouraging others to read feels uncomfortable.
But I also want to share, and I can't do that without an audience.
So just know, this is not an invitation to follow a blog so I can celebrate a large number of social media followers. This is an invitation to join a community, and to grow it from within, into a force for personal development, other-focused encouragement, and then to watch what happens…see where it goes.
And that's part of the fun too…this is only the beginning.
See you out there!
~ Sheila