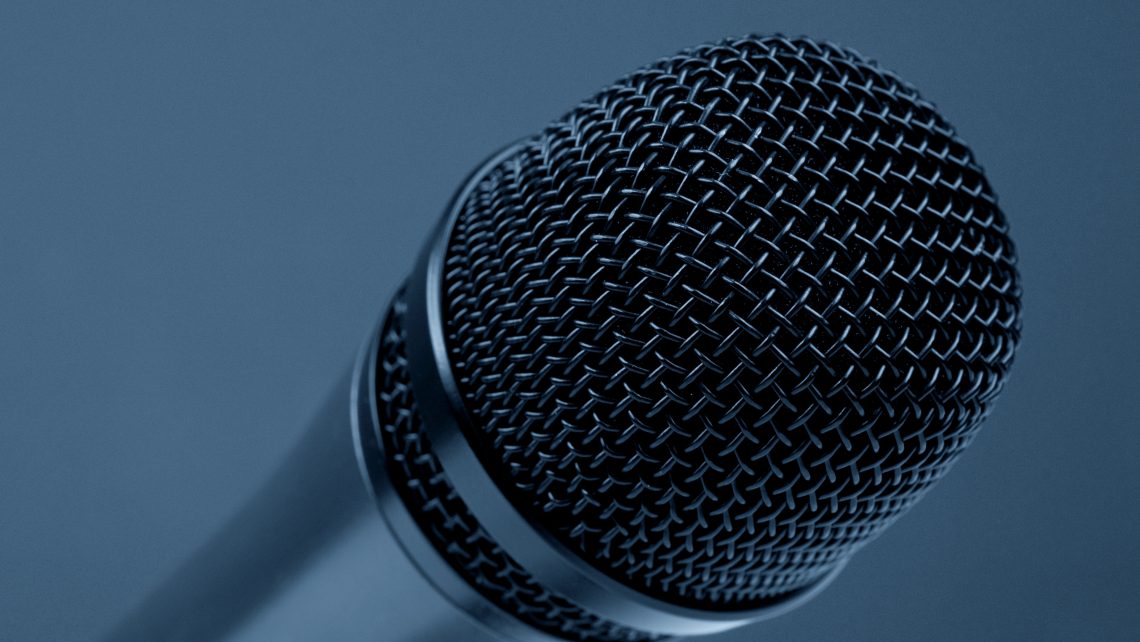 When I think about my life, where I'm going, what helps me to make good choices, one of the keys is designing with intention.
By designing, I mean taking stock of the components of my life on a regular basis, considering the big picture I see for myself, and evaluating:
What am I doing that feeds my long term goals?
Pursuing formal or informal training?
Building a network of colleagues or friends to broaden myself and opportunities?
Keeping myself up to date in areas of interest, both professional and recreational?
Making progress that I can visibly see or account for?
It's easy, even if you've done the work to create goals for yourself, to get sidetracked, or just bogged down with the busyness of daily living.
How many times do you find yourself excited about diving into some new project or skill, get started, and then realize months later that you've set it aside? You got distracted, and haven't given your plan any thought in weeks?
I find that happens easily, and far too regularly…the urgent pushes out the important, and the thing I was so excited to do suddenly becomes a burden…something I'm feeling guilty about not doing.
For example, since I started my author journey, I've listed a dozen titles of books I think I could write, on a variety of subjects. I've done three so far, the last book being the longest to date, and the only one available in print as well as a Kindle format.
A few months ago I started reading about creating audiobooks, and really got excited about moving into that medium. I bought a microphone set up, and did some reading on the process.
Then I got busy….I had a lot to do to finish the print on demand tasks for my third book, I was working in my part time role in health care, traveling, doing all the day-to-day tasks. And the audiobook project just fell off my list.
Completely dropped out of sight.
This week, in a review of my project to-do list, I saw some notes I'd made to move to the next step, and I realized I hadn't done a thing in the past several months toward creating an audiobook.
Yet, I'm still intrigued, and I see it as a great add-on to the work I'm already doing.
So why did it fall off my radar?
The real reason is that beyond the initial research and purchase of a mic, I quit including that project on my weekly task list. It's really just that simple. I forgot about it in the pressure of doing other things.
So, here it is, my renewed pledge to move audiobook development back to a priority, and to start with baby steps to break it into doable bites.
This is a great example of what I mean when I talk about intentional choices.
It's easy to while away your life living passively….watching TV, reading, just hanging out. And it's good to give yourself down time, unstructured time, to just be…be with family, friends, or just yourself.
Not every minute should be scheduled…that's not healthy, nor what I believe in. I'm a proponent of balance, and recognizing the need for margin and space in life.
But I also know that I'll enjoy the quiet time, the free time, if I'm productive too.
To live with intention, here are the steps I like to take, keeping an eye on how I'm doing with my goals and life plans:
Choose a regular time to review my lists. I keep project lists that aren't tied to a specific time line, these are items that stay on the list until they're done. Reviewing them monthly, or even quarterly, helps me check progress, and decide if I need to remove or add anything. Just because I put something on my list is no guarantee that I'll complete it. I give myself permission to change my mind without guilt.
Some projects are time-sensitive, or need to be done in a certain order to flow with other items on my list…by reviewing my list regularly, I can keep my timing in good order. For example, with my last book, the work to produce the print version had to be done before the files could be converted to the Kindle edition. And all the edits have to be completed before an audiobook can be created…some projects automatically drive others. Knowing my timeline helps me prioritize.
Life can change in the blink of an eye…a new opportunity is presented, or a door closes…I like to review my big-picture goals with regard to my project list…have there been changes in the past few months that impact the work I want to do?
I keep two more lists…one is the weekly/daily list that gives me reminders for tasks due this week. The other is a low priority collection of random ideas and interests…some of the things here will never make it to my project list…that's only for ideas I am serious about pursuing. But having a "what if? / what about?" list allows me to keep up with ideas that catch my attention in the moment, and see if my interest grows into something more significant.
By keeping lists, I don't have to remember everything; I can come back to an idea when I'm ready; I can take stock to see if my project ideas align with my goals, and how I'm doing this month, or this quarter, with my progress on specific tasks.
We're all human, with good days and bad, and some of us have strong organization and follow through skills; others struggle to make a plan and stick to it. One way I like to think about all this is here. I use tools that successful organizations use to create a plan, and then take stock regularly, just as I'm outlining here.
What about you? How do you manage your goals? Please share! I'd love to hear from others. I'm always looking for inspiration!
~ Sheila
Don't call it a dream. Call it a plan.